Hospitality Brand Photography
Jennifer Miranda, owner of Serene, is doing something truly unique in her storefront located inside Baum Ave Market in St Pete, FL.
The idea for Serene came to Jen when she kept trying different concoctions for daily wellness at home, unable to find a health-based eatery in town. She wanted to bring St Pete smoothies & juices through a different approach- one that uses adapotogens & super foods to bring whole-body wellness through food chemistry. As she is bringing something new to the area, Serene's brand is highly education based. For brand photography, we highlighted menu items & ingredients, adaptogens & super foods, atmosphere, and team culture.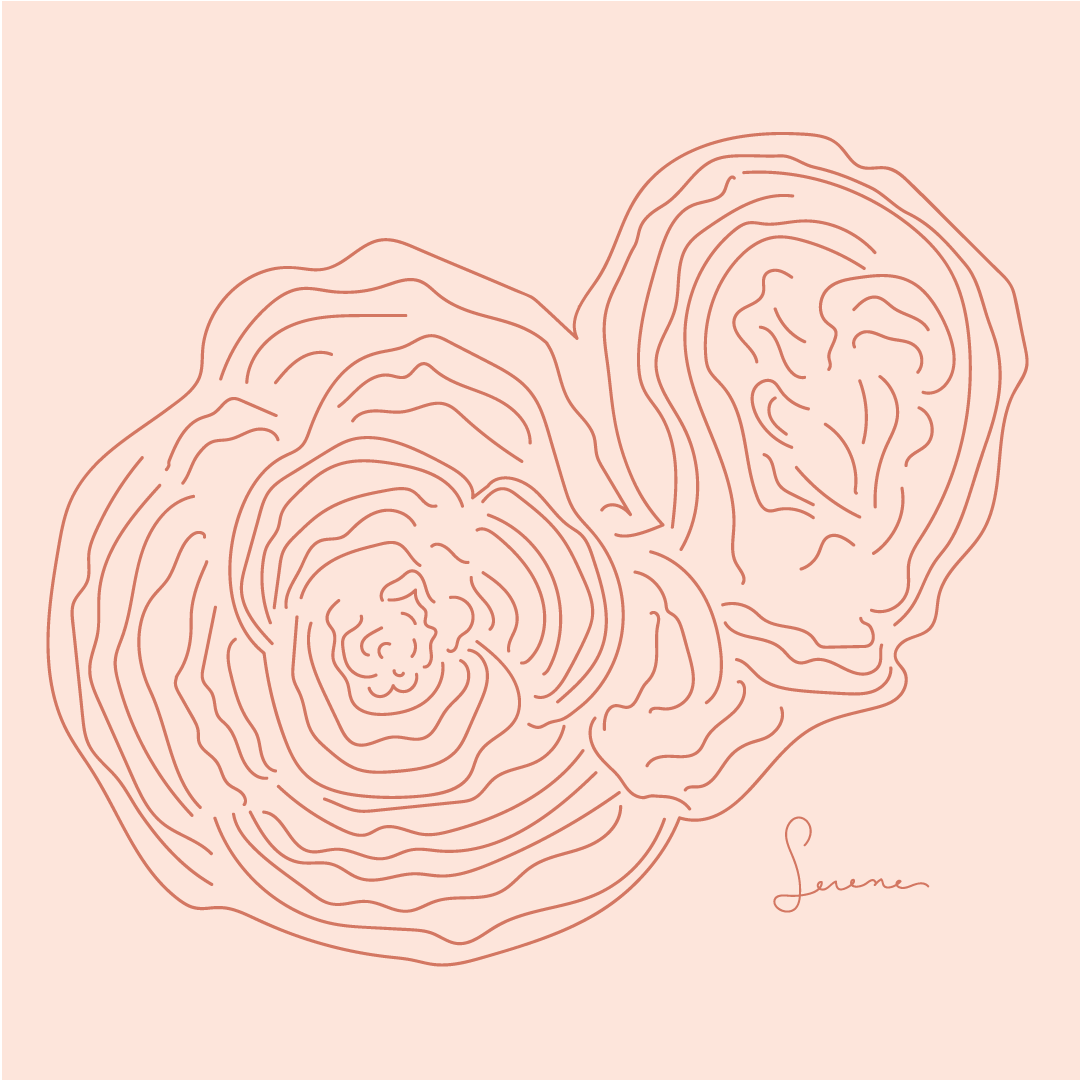 MENUS AND GRAPHICS WERE ALSO CREATED BY KAIT CLARKE CREATIVE